Full-Service Design & Development
Since the 1980's, Leisure Sports has been on a mission to champion active and healthy lifestyles, delivering innovative sports and fitness programs, contemporary facilities, and top-notch service along the way. We design, develop, own, and manage distinctive, high-end fitness resorts. Our properties combine function with aesthetics and practicality with luxury.
Club and Hotel owners that partner with Leisure Sports can be assured that our approach to management has consistently produced exceptional financial returns and outstanding performance on vital industry benchmarks such as revenue growth, member retention, labor productivity, service, and employee retention. Our focus is on the success of your property and the pursuit of optimal return on investment.
Leisure Sports brings over 35 years of fitness resort experience to our development projects. During that time, we have completed over a million square feet of club and hotel space. Our properties are destinations for fitness, recreation, and social activities for a community of more than 60,000 members. Simply put, Leisure Sports knows how to create successful hotels and fitness clubs.
Facilities designed and built by Leisure Sports showcase the company's inspirational design and deep understanding of the synergies within recreation, fitness, and hospitality. Working with architects and designers who share our vision, we blend beauty, functionality, and innovation. Our facilities maximize efficiency and flow while incorporating architectural and design details that energize and complement the facility activities.
Additionally, Leisure Sports has the staff and expertise to perform extensive analysis and due diligence of local communities and the competitive environment for fitness and hotel properties. This information allows us to identify prime locations and tailor the project to ensure it meets the needs of our demanding, highly-selective clientele.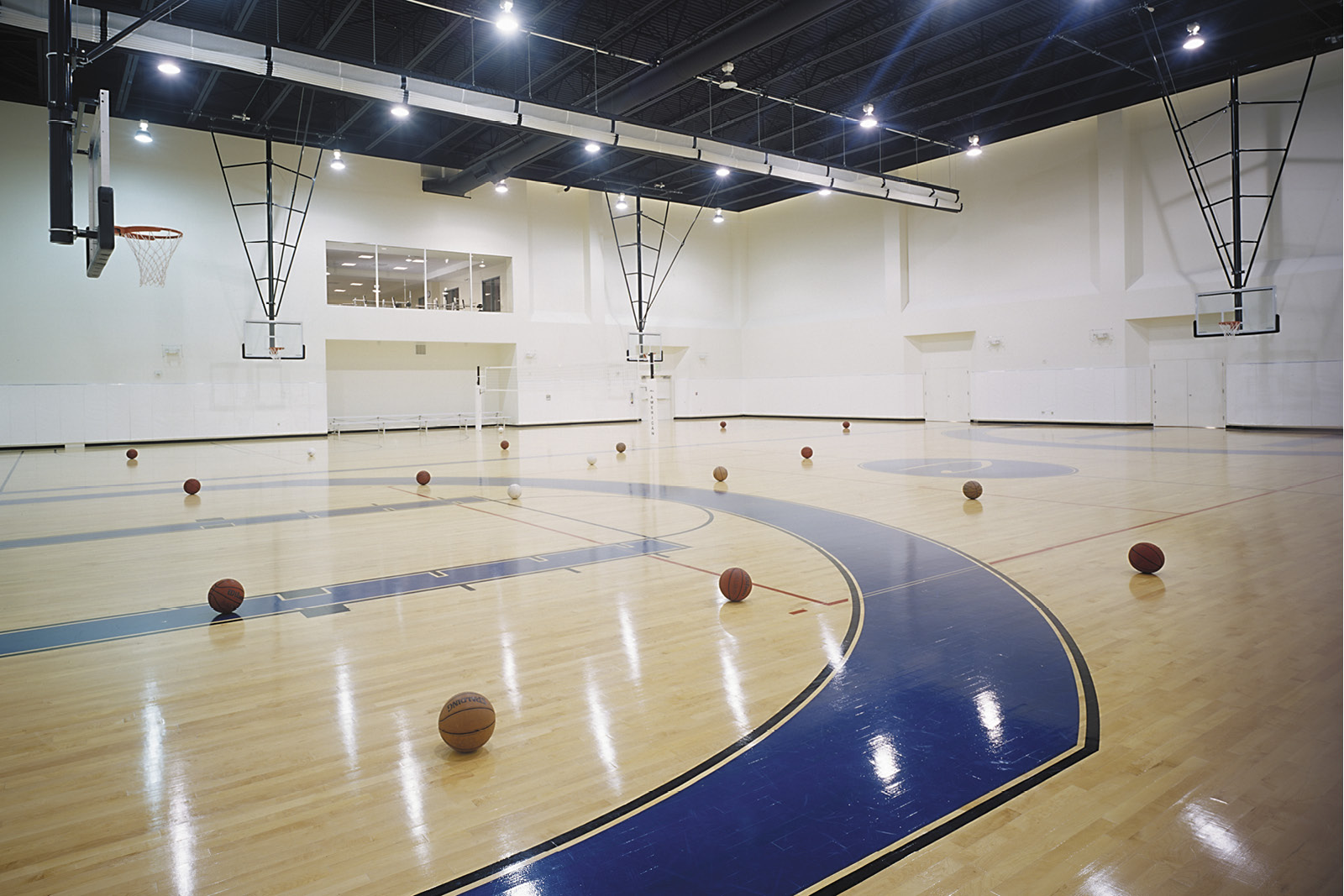 Leisure Sports offers a full range of services to developers and owners, including Fitness Design, Layout, Equipment Specifications, Hiring and Training, Membership Sales and Operational Procedures consulting. Our experienced team provides direction, resources, and support in all facets of hotel and fitness clubs development and operation.